What We Do
Gandalf Services is a full-service customer engagement centre that provides Inbound, Outbound, Back Office and Consulting Services for outsourced environments. Our mission is to help companies grow their operations quickly and intelligently by leveraging our efficient and cost effective workforce based in India.
---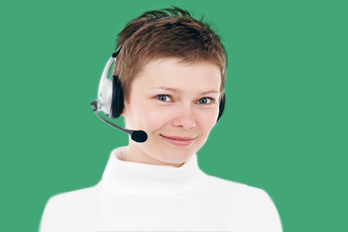 Customer Support
No matter what the business, the customer is always at the core. There are several organic and inorganic ways to acquire customers today. With that significant investment made….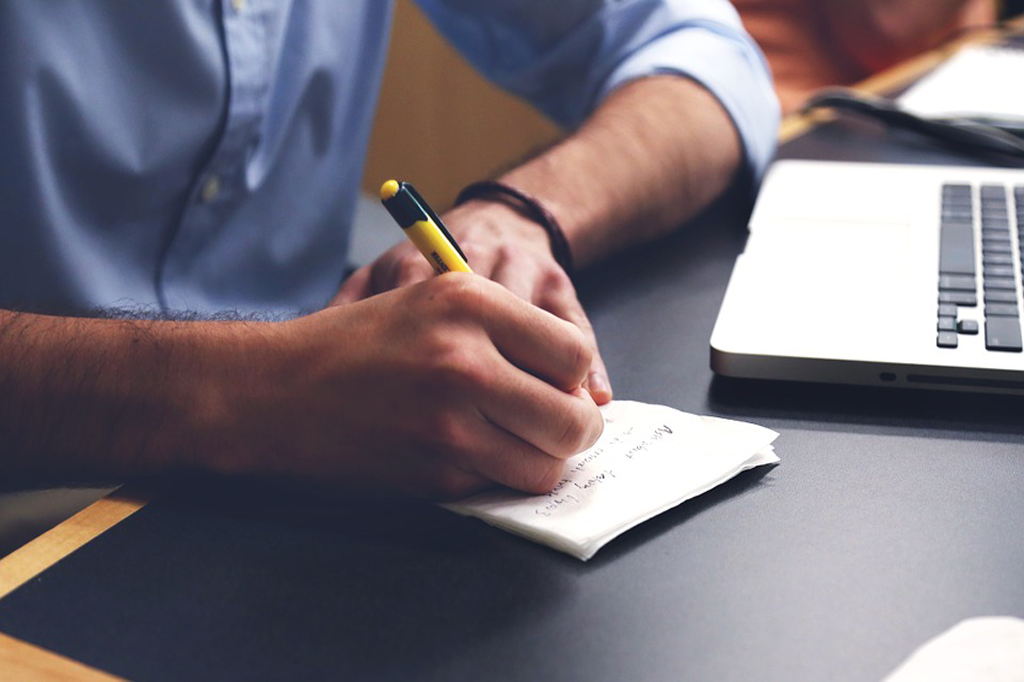 Backoffice Support
In most companies, a lot of the critical work happens behind the scenes, in the back office. These processes form the basis for the eventual customer and product experience….
Consulting
The senior team members at Gandalf have spent many years starting and building offshore businesses. They are passionate about making businesses profitable, project managing to move ….
"We have now been using Gandalf for over one year and in that time we have found them to be a very reliable business partner. Gandalf is a very comprehensive and efficient service provider who answers all of our questions within a very short turn around"
April Hanrahan, Director of Audience & Data Development, Scranton Gillette Communications
"The team at Gandalf Services has been managing our customer service volume for some time now. Their speed of execution is great and the team is highly professional and adaptable. They are the partner of choice for us as we continue to expand and scale our businesses"
Vivek Chauhan, Director - Informatico Experts Inc
"I have had the pleasure of working with Gandalf for a number of years and go back the better part of a decade with the ownership/management team. Their attention to detail in relation to the goals and nuances of the markets we serve is an extremely valuable asset. The steady stream of communication with our partnership ensures that there are no surprises on reaching the stated goals. Their pricing is very competitive."
Jerry Clark, VP Audience Development, Putman Media, Inc.
"We have worked with Gandalf for some time now and we find them cost efficient, data focused and responsive. The Gandalf team now seems like a seamless extension of our own team. As Coding Ninja crosses more milestones in the education space, we hope to expand further with Gandalf in the future."
Dhawal Parate, Director-Coding Ninjas